Funding of innovative startups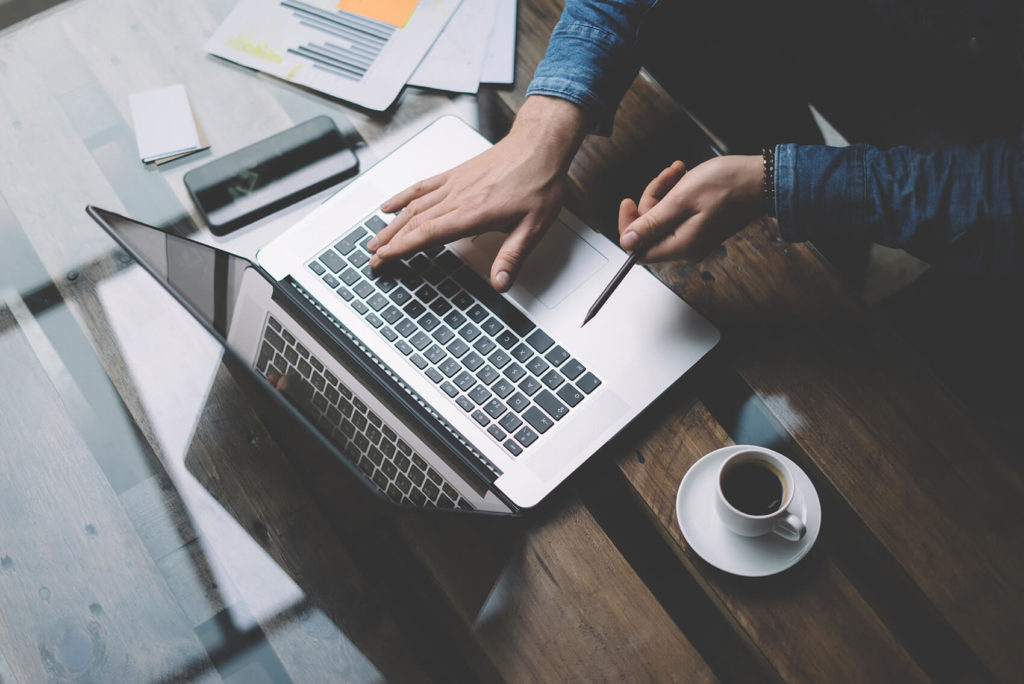 Are you a start upper and looking for funding? Do you want to grow and expand and think you have the idea that can make a difference? Atlantis Consulting can help young people / small and medium-sized businesses at any stage. As a team, we hear your idea, we support your entrepreneurship, and we help you open up the available sources of finance, free of charge, until the required capacity is developed. That is why we have designed the appropriate tools through which we support cluster groups as well as small and medium-sized businesses to obtain investment readiness.
Stage Two Acceleration In cooperation with Innovation Farm, we provide an acceleration program that emphasizes a) marketing strategy and b) access to finance. More specifically, Stage Two Acceleration offers evaluation and consulting services by recognized mentors, mainly from abroad, in the following areas: go2market, business incorporation, customer development and post-bootstrapping funding. The teams will have to expect that when they finish the program they will have reached an advanced stage, ready to capitalize the prototype they have constructed and/or the launching efforts they have made and to approach the appropriate investors more prepared than ever.
45days clinic program As part of the support of innovative start-ups, we provide a mentoring program consisting of 45 challenging days of continuous communication and progress. The service is available free of charge in order to test the degree of determination and dedication of the startup team to the idea which is trying to implement.
AdrionBan is a value-added business angel network. It consists of more than 50 business angels located in Southeastern Europe, who invest from 50,000 to 500,000 euros in innovative businesses based in Greece. The network, set up in October 2015, has already closed eight funding agreements.
Business Angels Forums Atlantis Consulting regularly organizes Business Angels Forums, with the ultimate goal of presenting innovative and existing business ventures in business angels, venture capital funds and growth funds. There have already been a total of five Business Angels Forums in Athens and Thessaloniki.
We also support innovative businesses in securing funding from European services and funds such as venture capital funded by Equifund's Innovation and Startup Windows supported by the European Investment Bank and the NSRF.
Communications Officer Thessaloniki: Angelos Manglis , tel.:2310 531000, intern:108,
e-mail: amanglis(at)atlantisresearch.gr