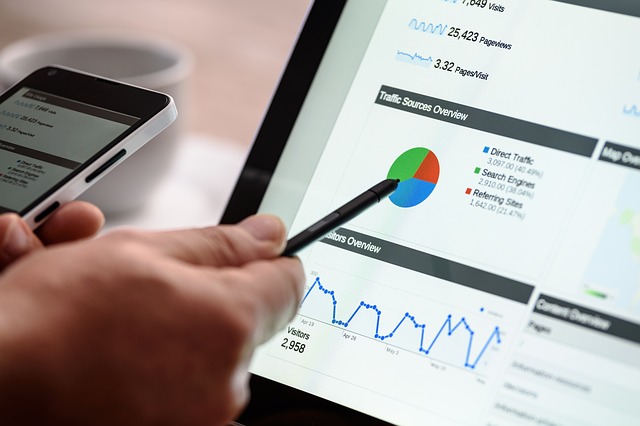 The Management Consulting Unit takes action mainly in two sectors:
A. Strategic Sector
The sector operates within the frame of strategic and operational planning, business redesign processes, business organisation and development, exploitation of new technologies and systems, sales and marketing organisation, development of analytical tools in order to plan business strategies with the development of business plans and the rational and optimal utilisation of financial resources.
Study, Planning, Implementation of Business Plans
Feasibility and Viability Studies
Risk Management Studies, Marketing Plans, Market Research Surveys
Business Evaluation & Assesment
Technological reviews
B. Certification Sector
It concerns the provision of consulting services for the harmonization of enterprises with International and National Standards - Management Systems which certify to customers and stakeholders the ability to deliver products and services that are fully compliant with the production and distribution requirements that have been specified and provide the following:
Quality management systems (ISO 9001: 2015).
Environmental Management (ISO 14001, EMAS, Marking-ECOLABEL).
Hygiene and Safety Management at Work (ISO 18001, ELOT 1801).
Food Safety Management (ISO 22000).
Furthermore, Atlantis Consulting offers services A.P.I.S. (Advanced Profit Improvement System) which is a system addressing at medium and large enterprises, that seek to improve their profitability.It focuses on cost reduction, efficiency improvement and sales increase. The active involvement of the enterprise's executives and management during the planning and elaboration of the system contributes to the achievement of the greatest possible consensus and significantly increases the success rate.
Thessaloniki Communication Officers:
Angelos Manglis
tel.: 2310 531 000, inter.: 108
E-mail: amanglis(at)atlantisresearch.gr
Gregorios Kalamakidis
tel.: 2310 531 000, inter.: 107
E-mail: kalamakidis(at)atlantisresearch.gr