Funding of innovative startups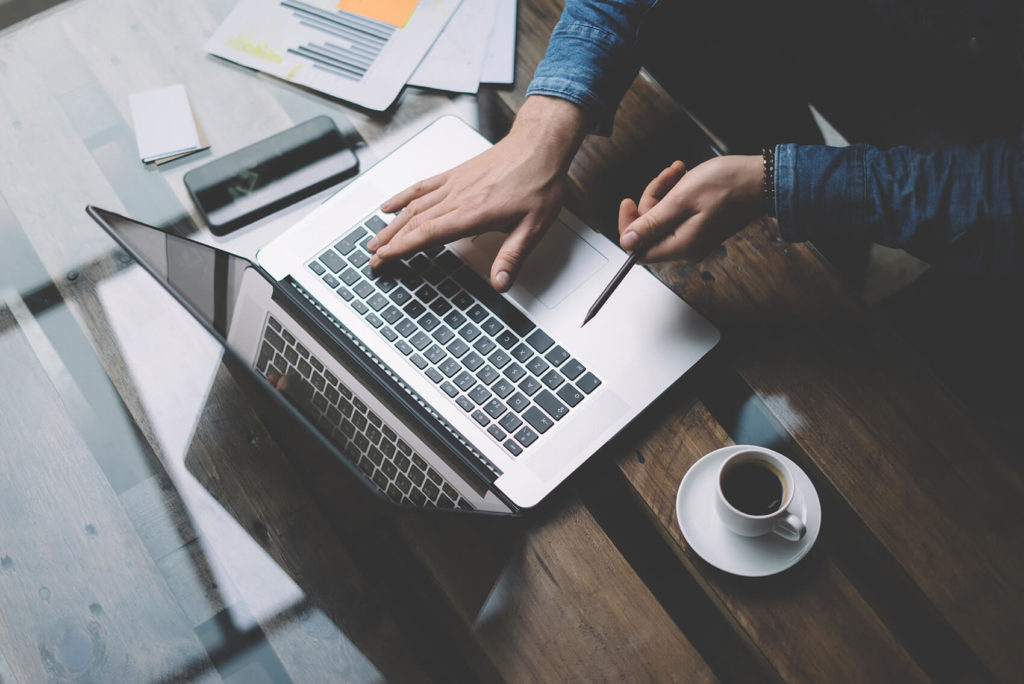 Are you a start upper and looking for funding? Do you want to grow and expand and think you have the idea that can make a difference? Atlantis Consulting can help young people / small and medium-sized businesses at any stage. As a team, we hear your idea, we support your entrepreneurship, and we help you open up the available sources of finance, free of charge, until the required capacity is developed. That is why we have designed the appropriate tools through which we support cluster groups as well as small and medium-sized businesses to obtain investment readiness.
Stage Two Acceleration In cooperation with Innovation Farm, we provide an acceleration program that emphasizes a) marketing strategy and b) access to finance. More specifically, Stage Two Acceleration offers evaluation and consulting services by recognized mentors, mainly from abroad, in the following areas: go2market, business incorporation, customer development and post-bootstrapping funding. The teams will have to expect that when they finish the program they will have reached an advanced stage, ready to capitalize the prototype they have constructed and/or the launching efforts they have made and to approach the appropriate investors more prepared than ever.
45days clinic program Στο πλαίσιο της υποστήριξής των καινοτόμων νεοφυών επιχειρήσεων παρέχουμε ένα πρόγραμμα ειδικής καθοδήγησης (mentoring) το οποίο αποτελείται από 45 απαιτητικές μέρες συνεχόμενης επικοινωνίας και προόδου. Η υπηρεσία διατίθεται άνευ αμοιβής προκειμένου να δοκιμάσει την αποφασιστικότητα και την αφοσίωση της καινοτόμα ομάδας στην ιδέα που προσπαθεί να υλοποιήσει.
AdrionBan Το AdrionBan είναι ένα δίκτυο επιχειρηματικών αγγέλων προστιθέμενης αξίας. Αποτελείται από περισσότερους από 50 business angels της νοτιοανατολικής Ευρώπης, οι οποίοι επενδύσουν από 50.000 έως και 500.000 ευρώ σε καινοτόμες επιχειρήσεις με έδρα στην Ελλάδα. Το δίκτυο, που ιδρύθηκε τον Οκτώβριο του 2015, έχει ήδη κλείσει οκτώ συμφωνίες χρηματοδότησης.
Business Angels Forums Η Ατλαντίς Συμβουλευτική διοργανώνει σε τακτική βάση Business Angels Forum, με απώτερο σκοπό την προβολή και παρουσίαση νεοφυών και υφιστάμενων καινοτόμων επιχειρήσεων σε επιχειρηματικούς αγγέλους, venture capital funds και growth funds. Ήδη έχουν διοργανωθεί συνολικά πέντε Business Angels Forum σε Αθήνα και Θεσσαλονίκη.
Ακόμη, υποστηρίζουμε καινοτόμες επιχειρήσεις στην εξασφάλιση χρηματοδότησης από ευρωπαϊκές υπηρεσίες και funds, όπως τα κεφάλαια επιχειρηματικών συμμετοχών που χρηματοδοτήθηκαν από τα Innovation και Startup Windows του Equifund που υποστηρίζεται από την Ευρωπαική Τράπεζα Επενδύσεων και το ΕΣΠΑ.
Υπεύθυνος επικοινωνίας Θεσσαλονίκης: Άγγελος Μαγκλής , τηλ.: 2310 531000, εσωτ.: 108,
e-mail: amanglis(at)atlantisresearch.gr