Support for growing businesses, mergers and acquisitions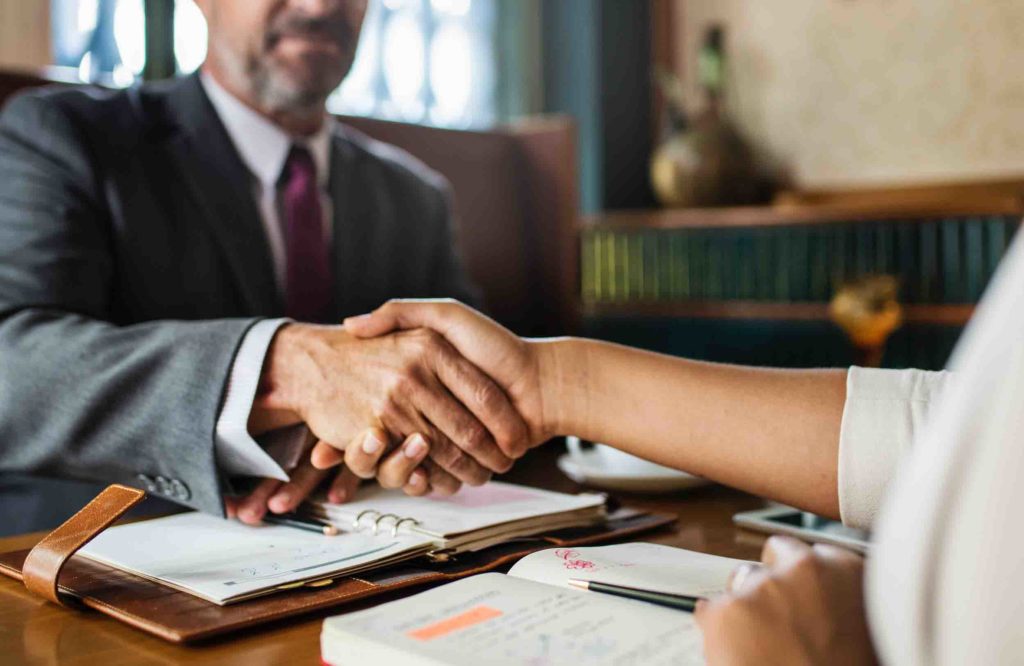 ATLANTIS Consulting provides the appropriate consulting services to fulfill the growth potential of your business by supporting you in achieving goals such as:
access to development funds from two to 500 million euros,
concluding to agreements amounting to tens of millions of euros,
establishment of strategic partnerships
With over 25 years of experience and having funded more than one billion euros of Greek businesses, we are able to support our clients in finding funding from growth funds and European organizations. Equifund, having funded three growth funds, contributes significantly to the development and financing of extrovert Greek SMEs. Equifund is financed by the European Investment Fund (EIF) and by national funds.
At the same time, we provide support at the stage of listing the companies in alternative exchange markets, such as the Alternative Market of the Athens Stock Exchange and the New York Over-The-Counter market (OTC market).
Thessaloniki Communications Officer:
Agelos Maglis , tel.: 2310 531000, intern.: 108, e-mail: amanglis(at)atlantisresearch.gr